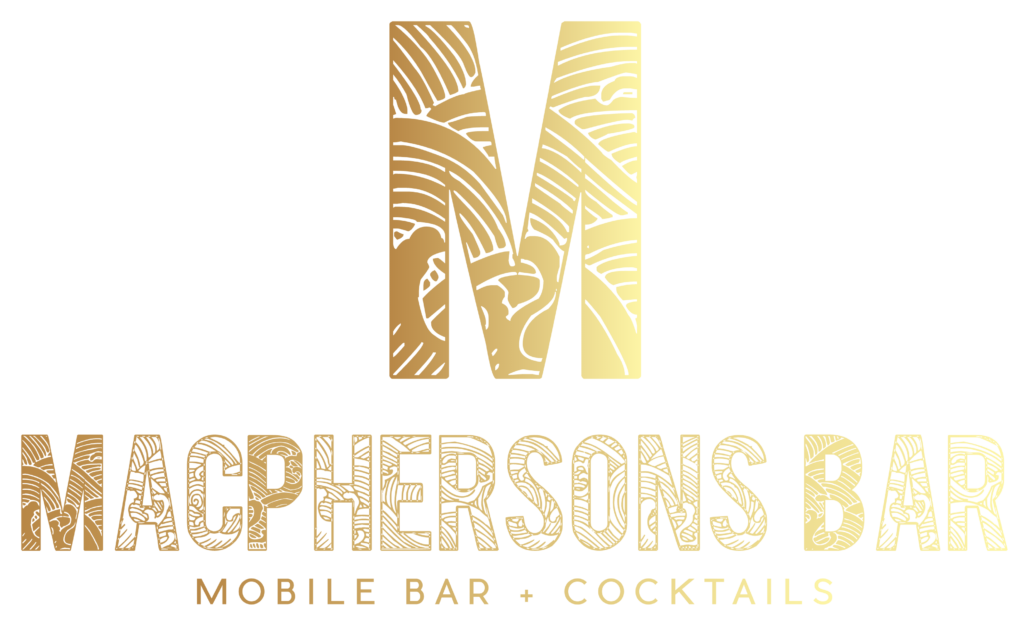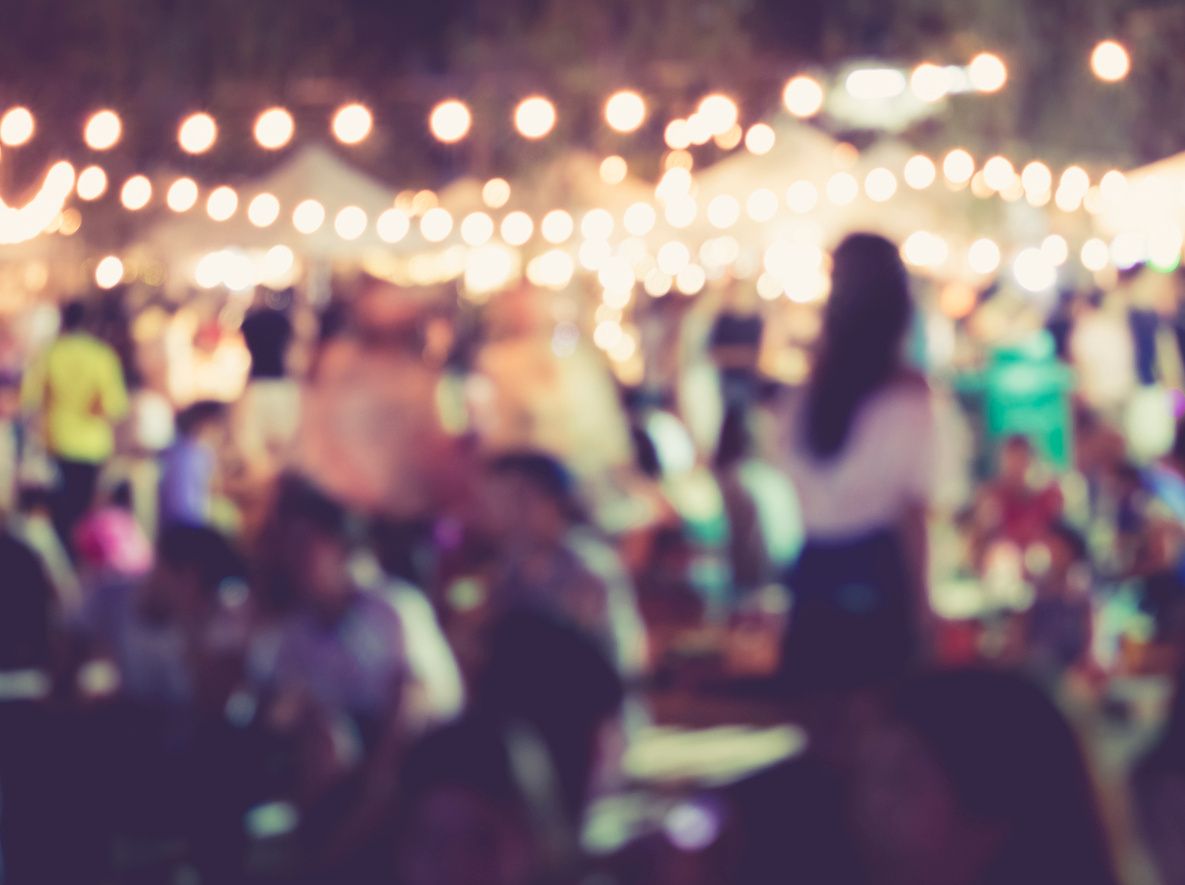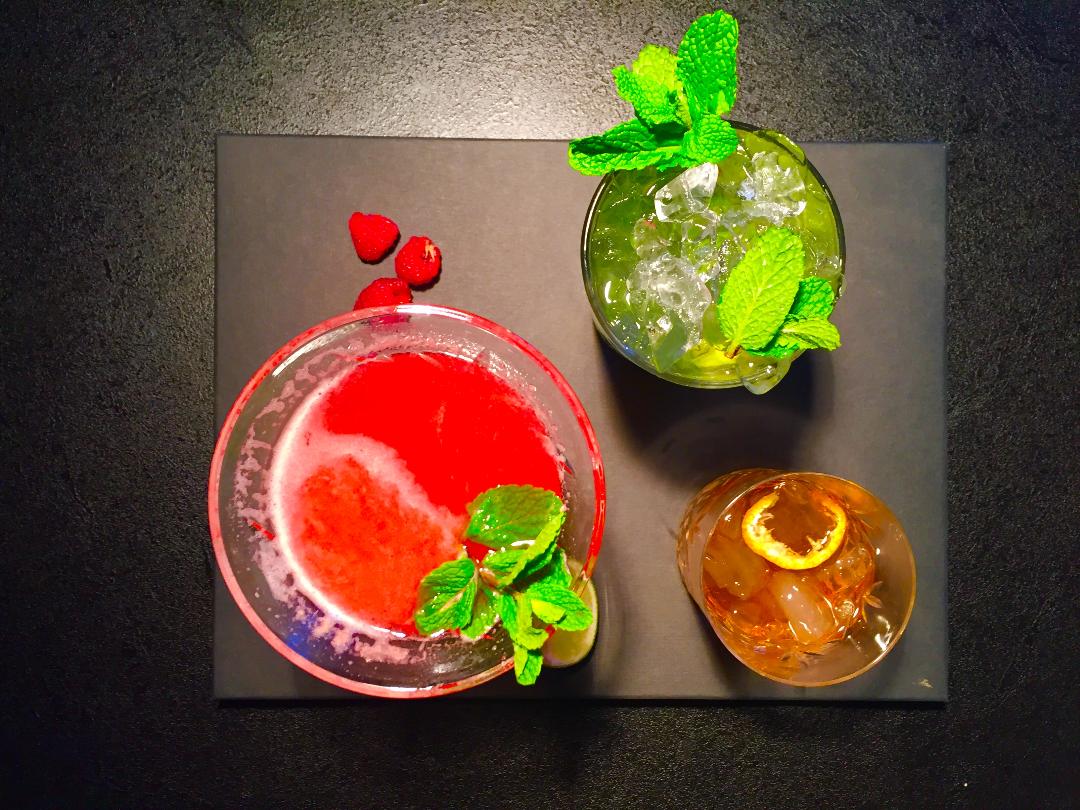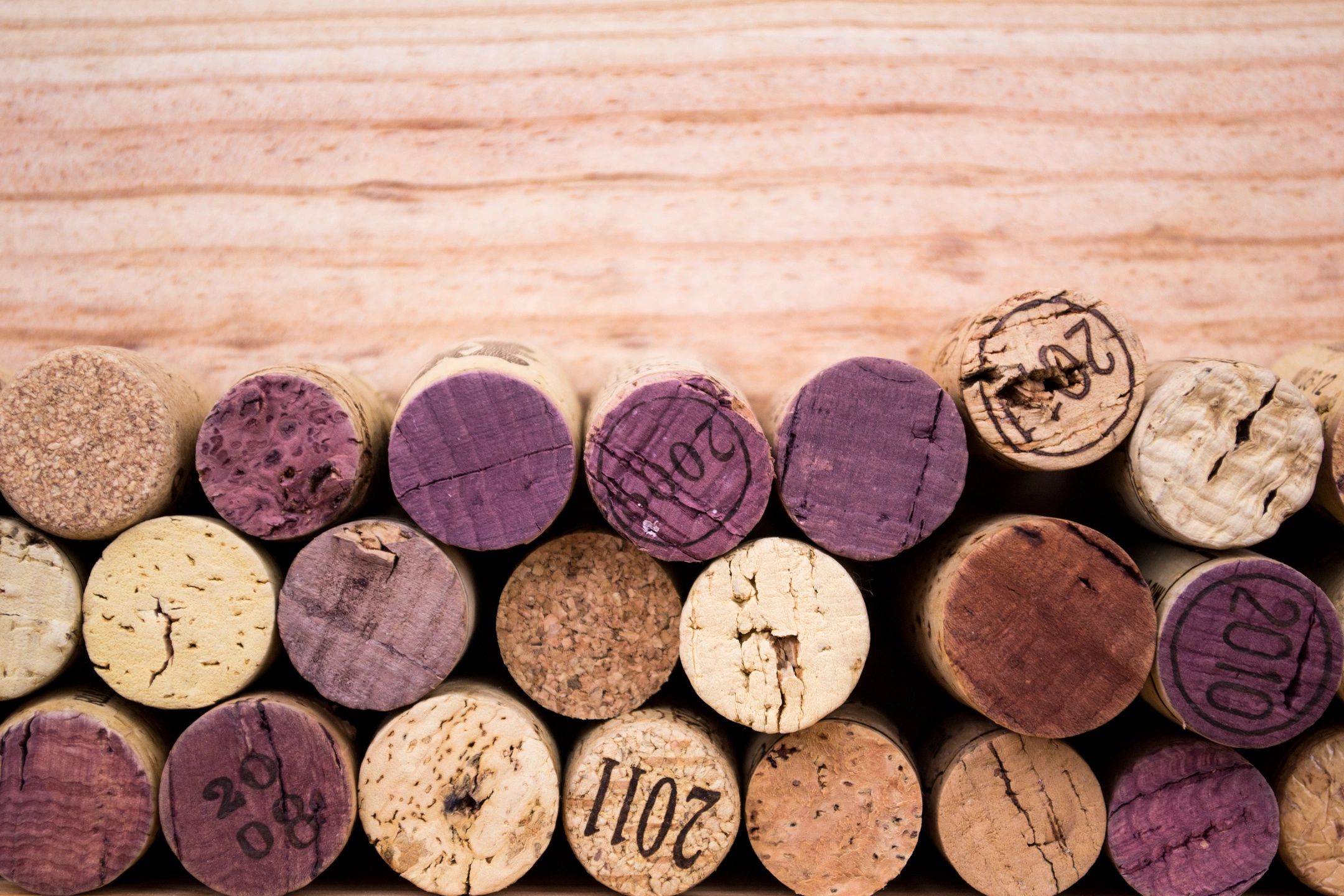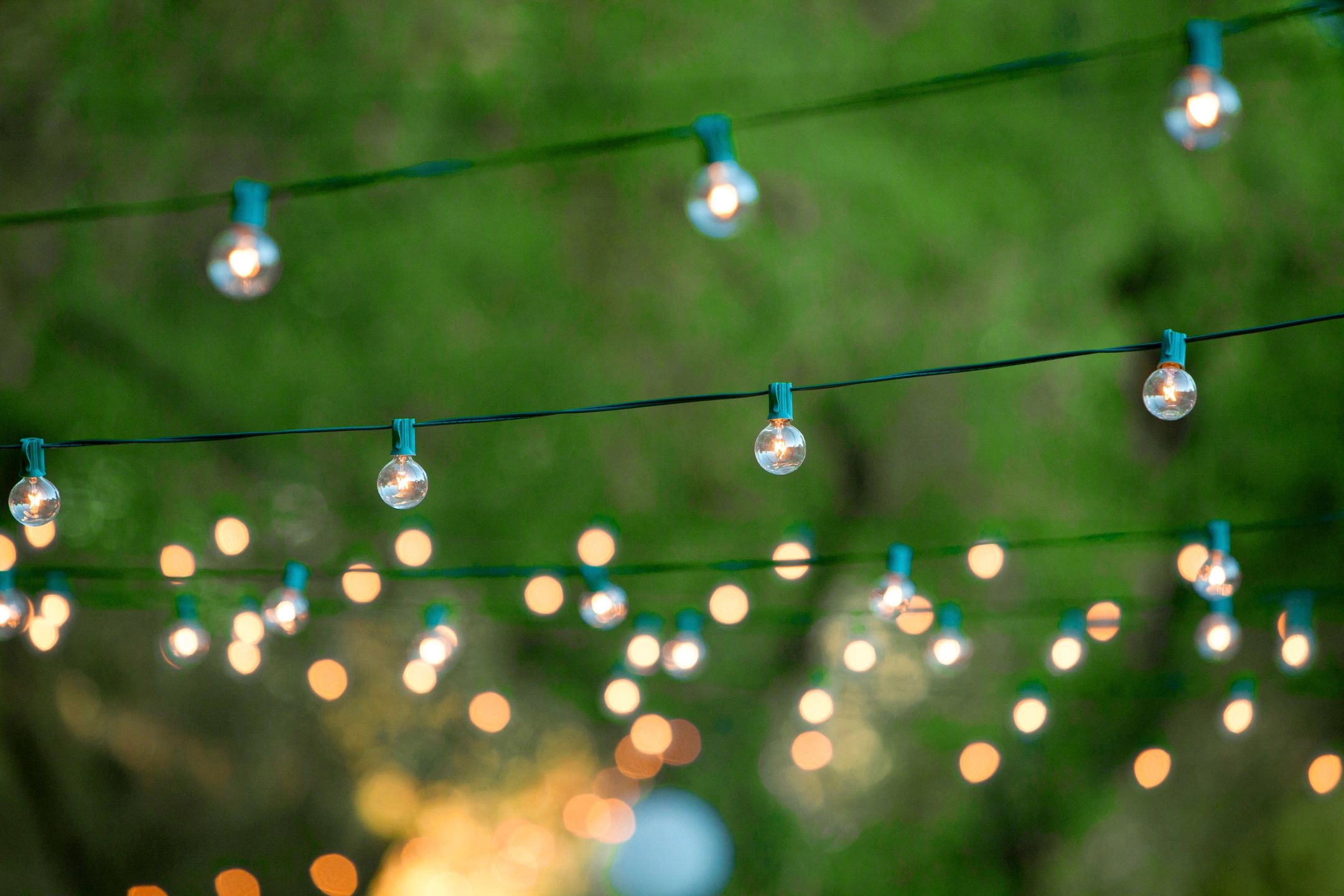 Book Now
Get in touch to book your date now!
Bar Hire
Limitless Options to suit your event
Specially Selected Drinks
MacPherson's PopUp Bar
Bringing delicious drinks, unparalleled service and style to events in Northumberland and Edinburgh.
Get in touch [email protected] for enquiries.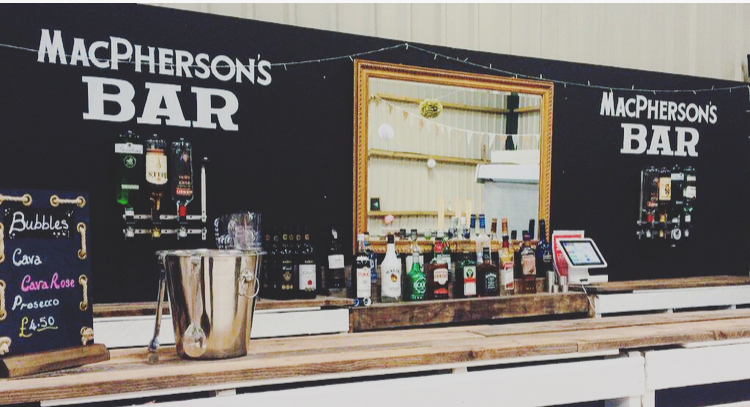 Our bar has a unique but stylish set up that is eye-catching and blends in perfectly with any surroundings, including birthday parties, weddings and agricultural shows.
The set up is easy yet sophisticated and we can build the bar just about anywhere.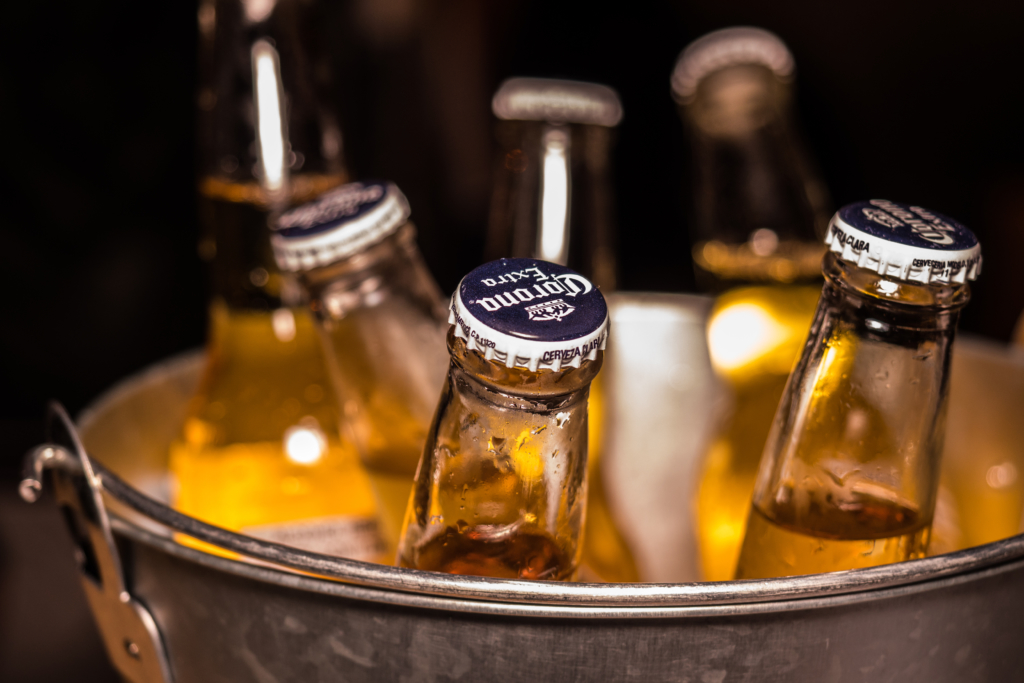 Drinks
We serve a variety of well known and well loved drinks – from our gin bar to draught lager – all served with style and a smile!
Our delicious drinks menu can be adjusted or expanded to your taste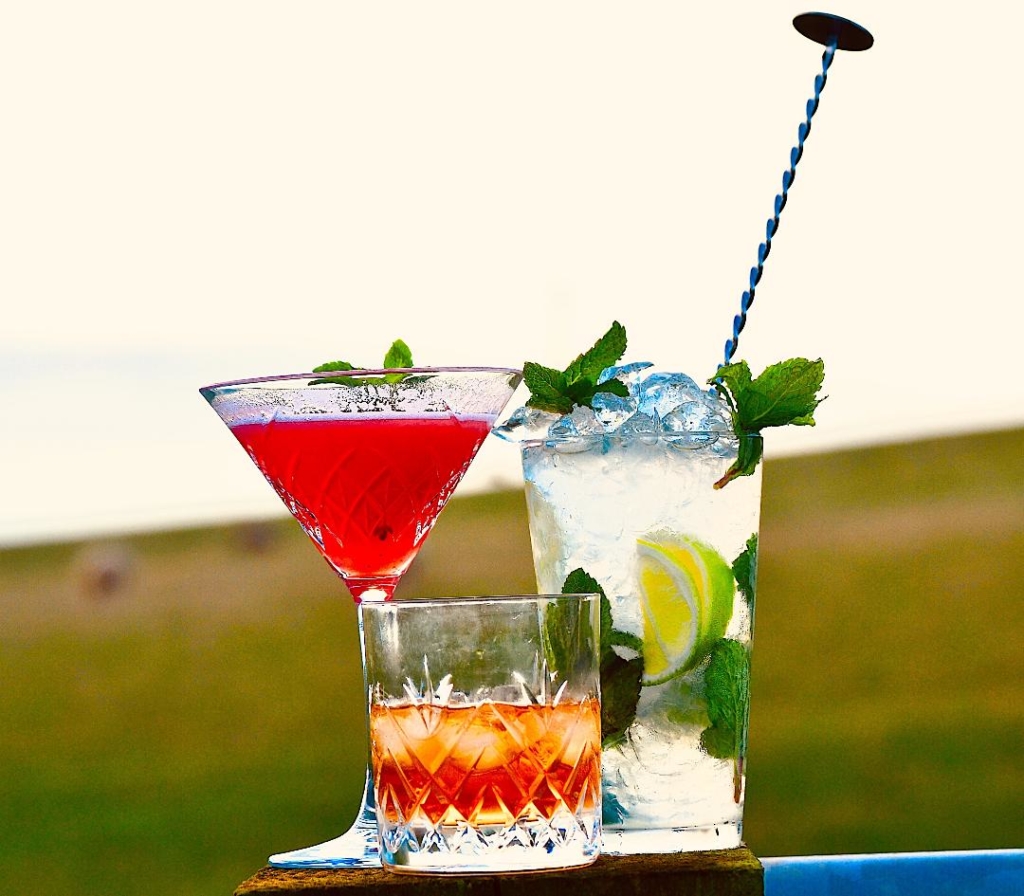 Cocktails
Our tasty cocktails served by our trained bar staff can instantly spice up the party and leave your guests astonished! All cocktails are served with flare and we guarantee they taste delicious.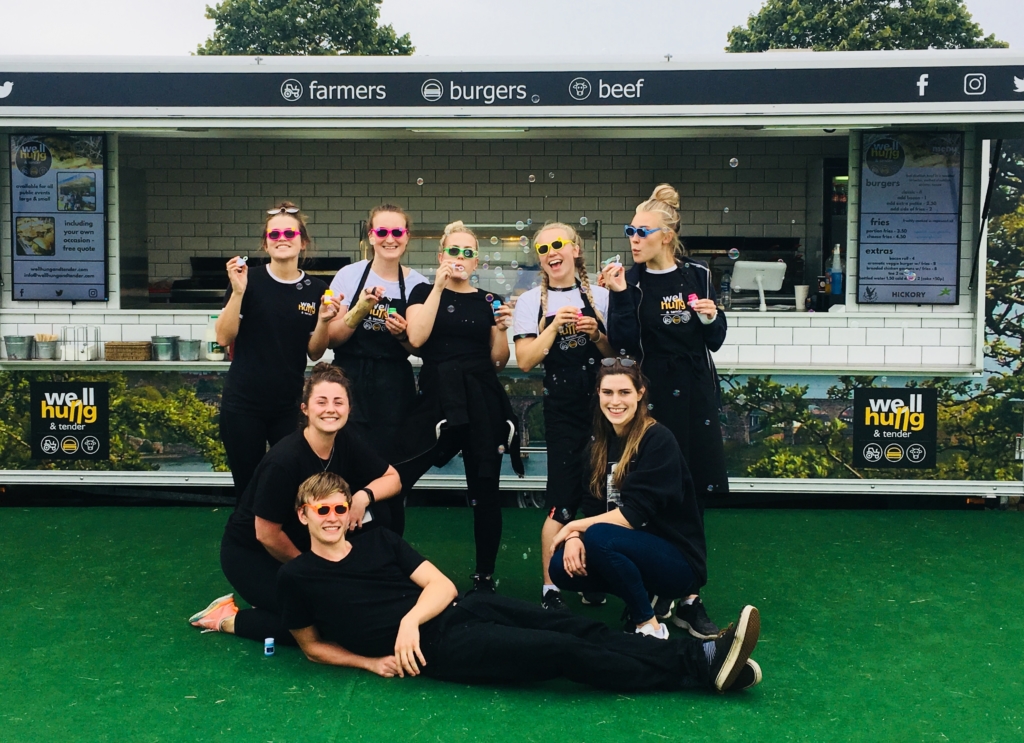 Our Team
The Secret to Our Success
Our professional, friendly team work together to go above and beyond to ensure your event goes off without a hitch!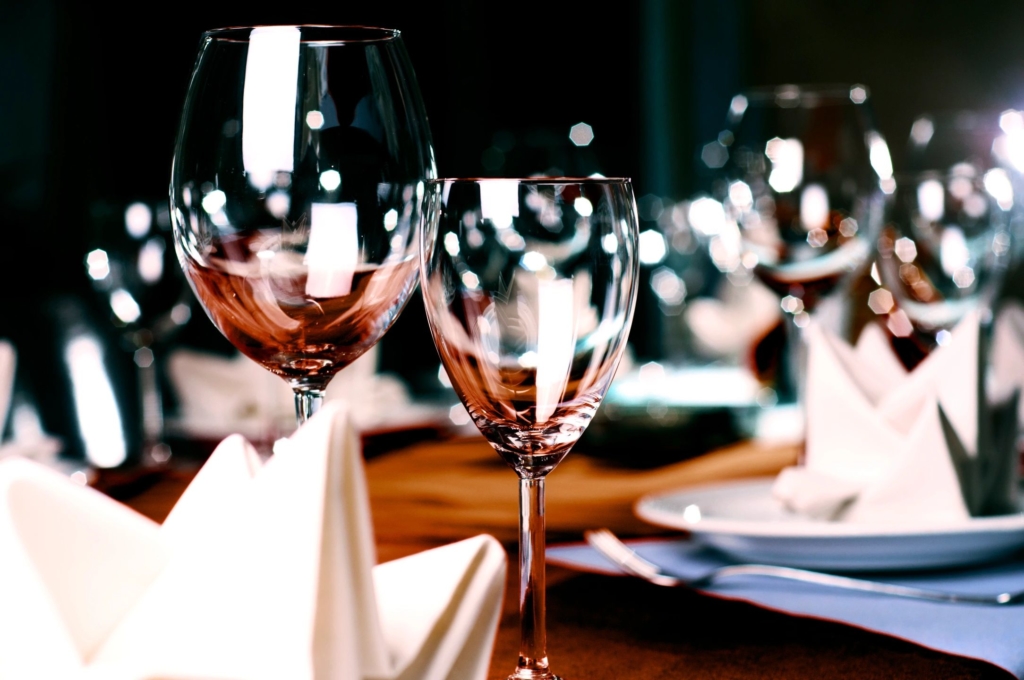 Weddings
Our bar and staff will fit in perfectly with any selected wedding theme.
Choose from our specially crafted drinks packages and let us take care of the rest, helping to make your big day more hassle free, and ensuring all your guests are happy!
Events
We do more than just weddings and parties.
Our bar can be adapted to suit events of all sizes – no event is too big! We always bring the same style, passion and service to all our endeavors.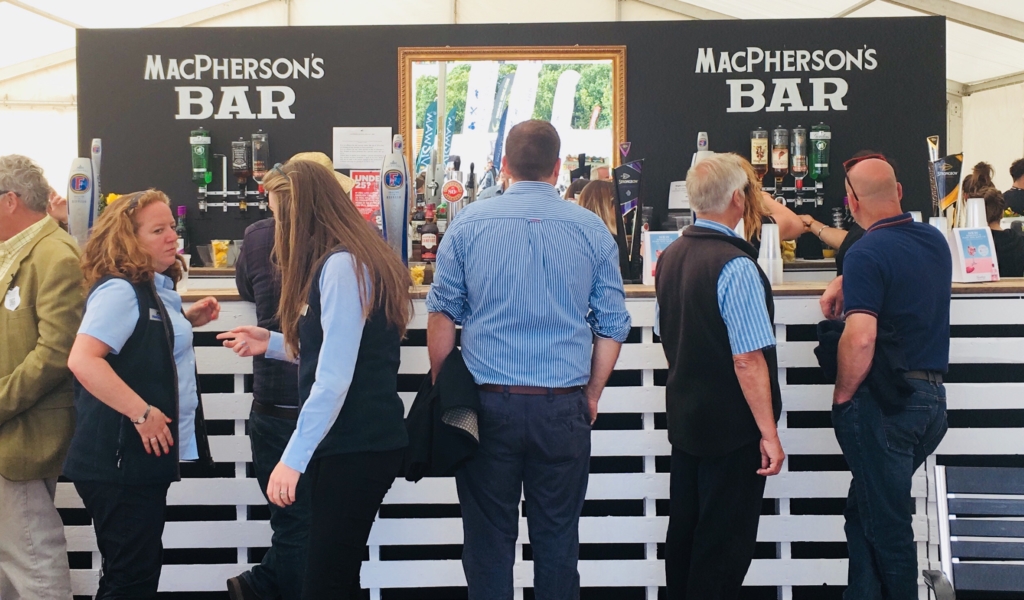 Highland Show
Since 2013, MacPherson's Bar can be found every year at the Royal Highland Show. We aim to make our bar stand out like no other with an eye catching design while making our customers happy, with the best staff who always serve with a smile! Every year is different at this iconic event, come see what is new this year!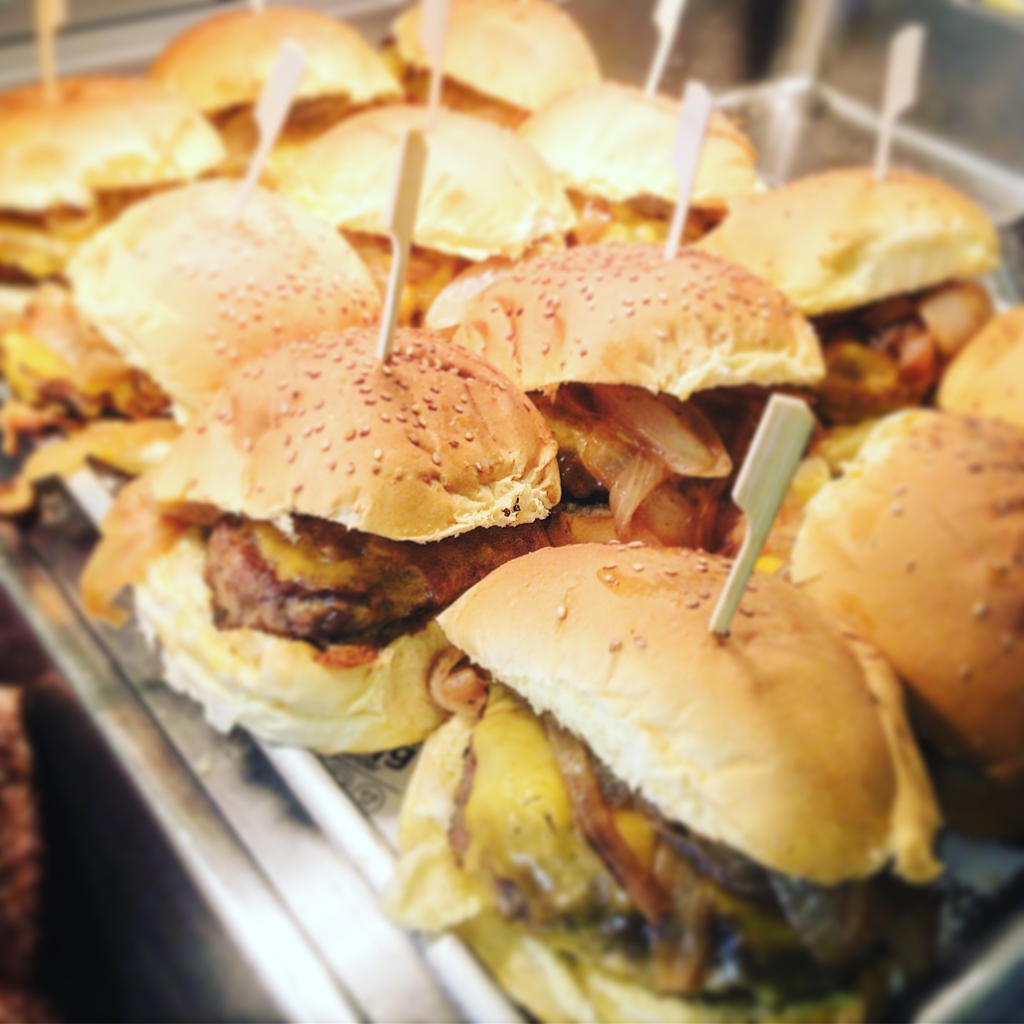 Well Hung & Tender
Not just the bar, we also provide an excellent catering service available 365 days a year for private parties.
Why not treat your guests to a Well Hung & Tender Burger or a Wicked Pizza?
Get in touch at [email protected] for more information and a quote.
Contact Us
[email protected]
01289 303070
Castle Hills Farm, Berwick-Upon-Tweed, TD15 1PB